Support material
We have professional support material available for you to market Forest rails easily to your customers. Wall displays, table displays and working samples of motorised systems are part of the offerings.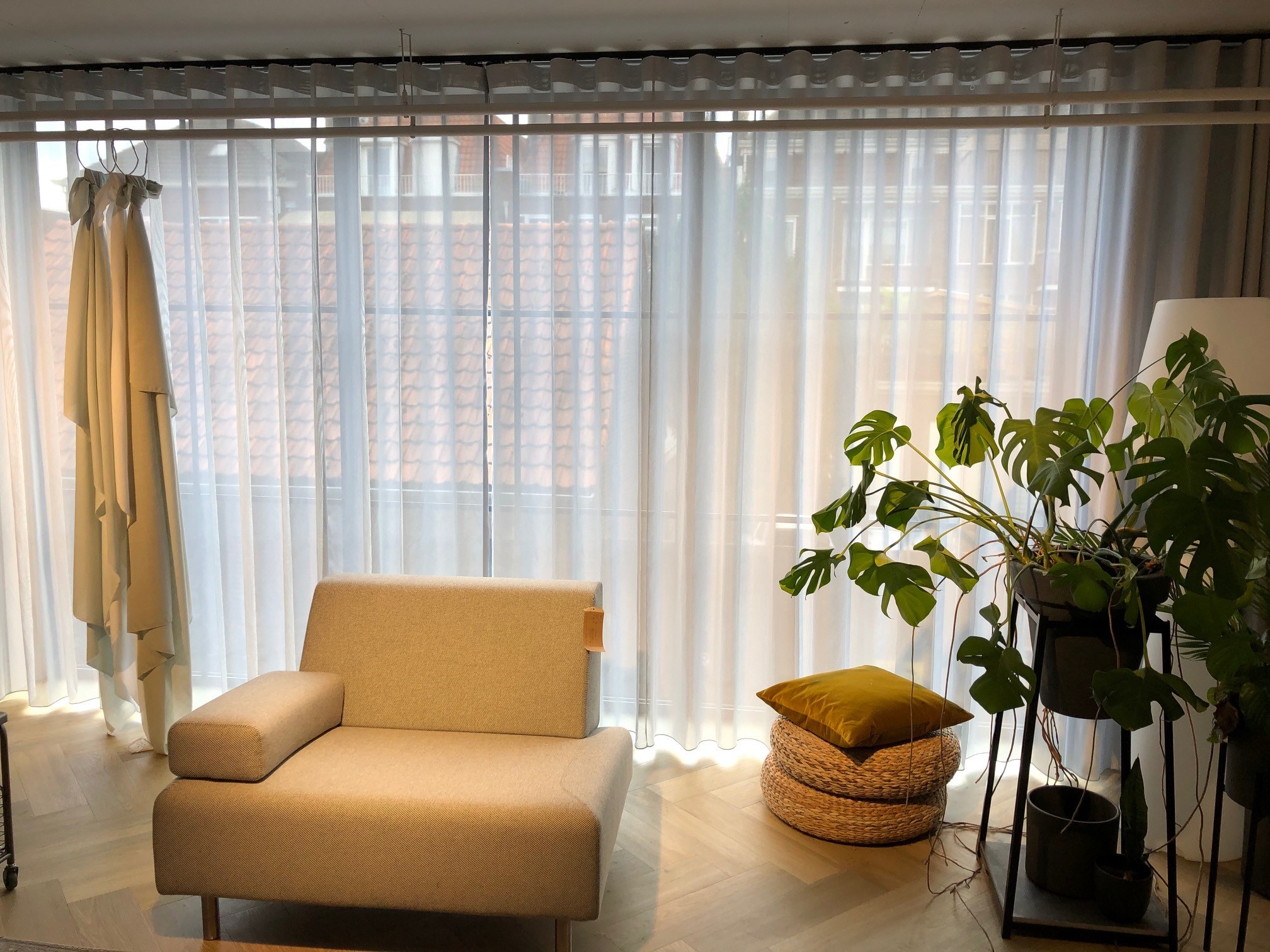 Demo case motorised systems
The demo case is an ideal tool to show your customers all the possibilities in the field of smart curtain track systems, whether you are in your own showroom or demonstrating it at your clients' premises.
The demo case includes working samples of the FMS®, FMS® Plus (with recess profile) and the FMS® Dual. Besides that, it includes samples of all our motorised systems.
It also contains all control options: App control (via WiFi Dongle or Wireless connector), the Diamond Sense remote and the Wireless Wall Switch.